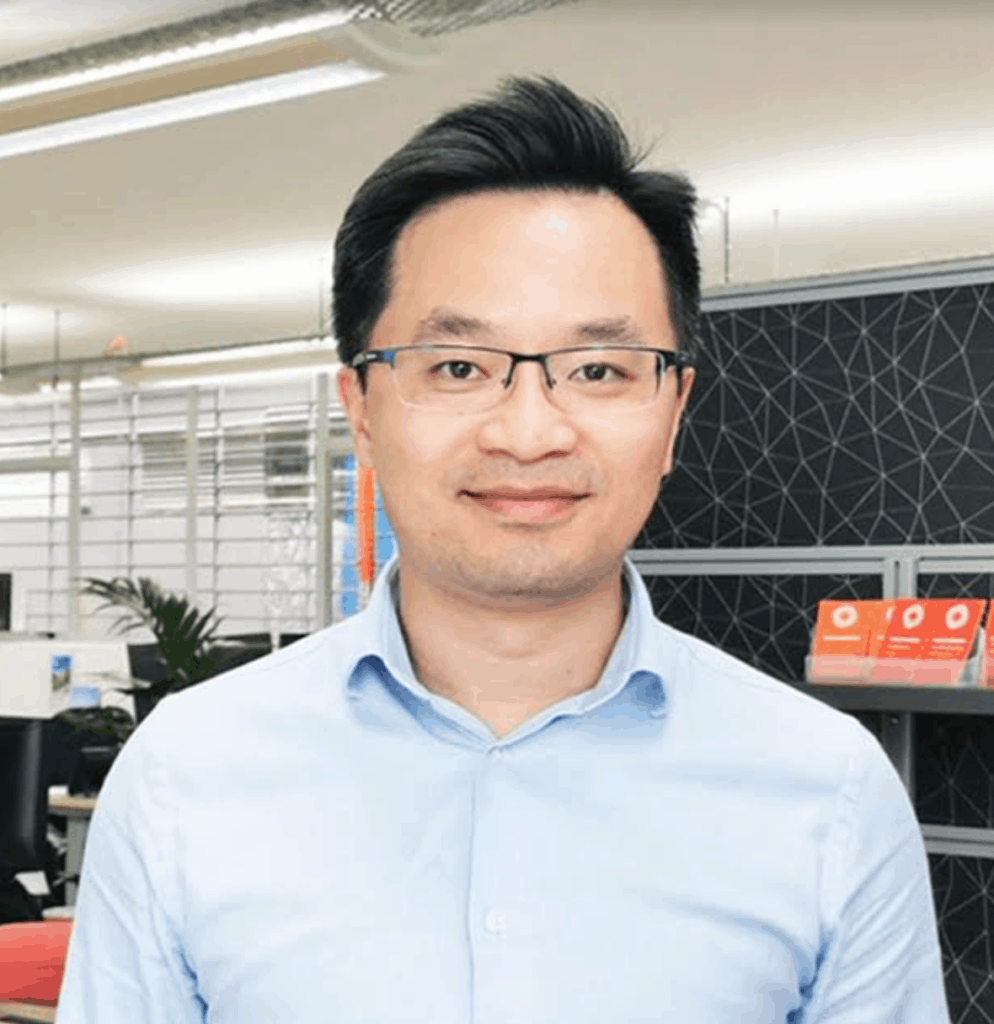 Herman Fong
Senior Fire Engineer
ME(Fire), B.B.Sc, CPEng(Fire), CMEngNZ, MSFPE
M 021 270 3900
E

Born in Hong Kong, Herman moved to New Zealand and completed high school in Whangarei before moving to Wellington to attend university. He has been working in fire engineering consultancies in Auckland, Christchurch, and Wellington since 2006. In 2012 he obtained a master degree in fire engineering from the University of Canterbury. Herman is a chartered professional engineer in fire engineering.
Joining the Origin Fire team in 2020, Herman's role as a senior fire engineer involves consulting and advising building owners and other designers, preparing and negotiating contracts, undertaking site observations and liaising with fire design stakeholders. He also works with younger engineers to deliver projects as well as peer reviewing other consultants' design work.
Herman brings with him an immense depth of knowledge and expertise in fire engineering. His experience includes consultancy services for a diverse range of projects. These include high rise buildings, high-end office buildings, shopping malls, universities, hospitals and temperature-controlled warehouses. He has played a key role in complex projects using first principles fire engineering and advanced fire engineering methods, such as computational fluid dynamics and pedestrian movement modelling.
When he's not working you will find Herman spending time with his family, doing home maintenance and DIY projects, or playing guitar.
"The best part of my job is collaborating with other designers and seeing my fire design become integrated into the building design; which I hope people will enjoy living and working in for many years to come."