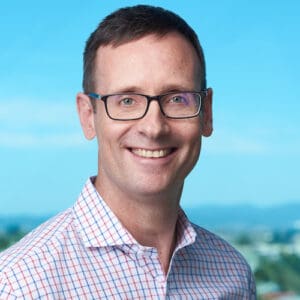 Stephen Mullins
General Manager
LLB/BA (Economics)
M 021 240 9567
E 


Born in Christchurch, Stephen spent the first five years of his life on a farm in North Canterbury, before moving to Timaru where he stayed until attending Otago University.
With a background as a lawyer and general manager, Stephen has extensive experience working with teams in small and medium-sized businesses – overseeing people, systems, and processes. He will be leading the growth and development of Origin Fire over the coming years.
As the General Manager of Origin Fire, Stephen is there to help the Origin team achieve their goals and everyday tasks in a more effective and efficient manner. He gains immense satisfaction from seeing team members use their skills and knowledge – plus the resources and support they have been equipped with – to reach goals.
When he's not improving and streamlining the systems within Origin Fire, you can find Stephen spending quality time with his family, riding his bike, or reading a good book.
"I've wanted to work in fields where the benefit to real people is clear. The protection of life and property that fire engineering achieves brings with it a massive sense of purpose; doing things that really matter to people."