Happy Bastille Day !!
La Fête Nationale!!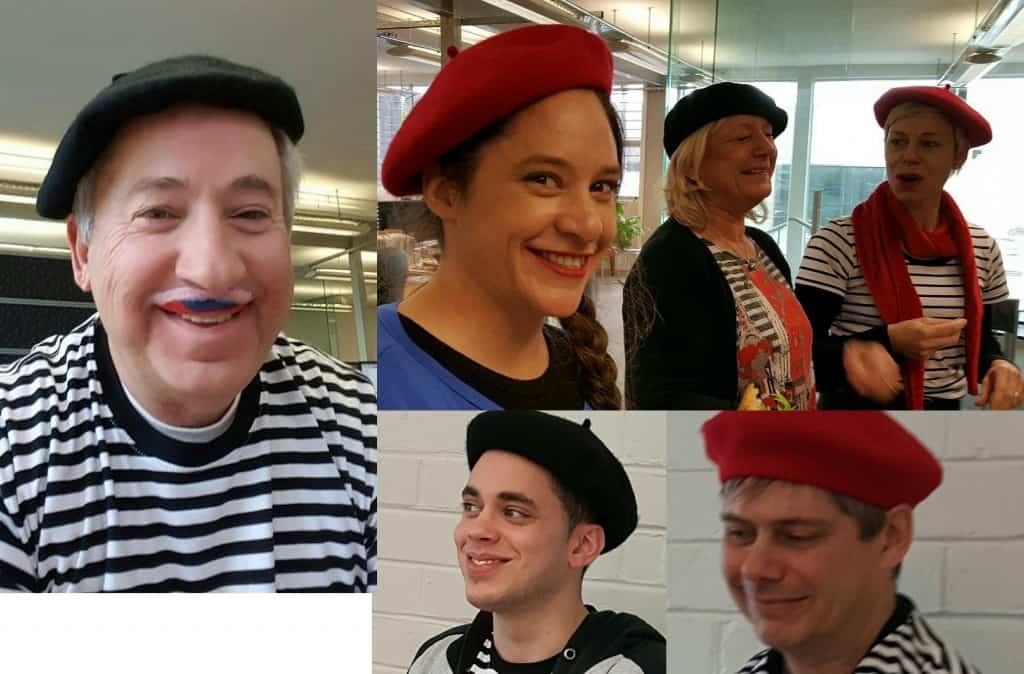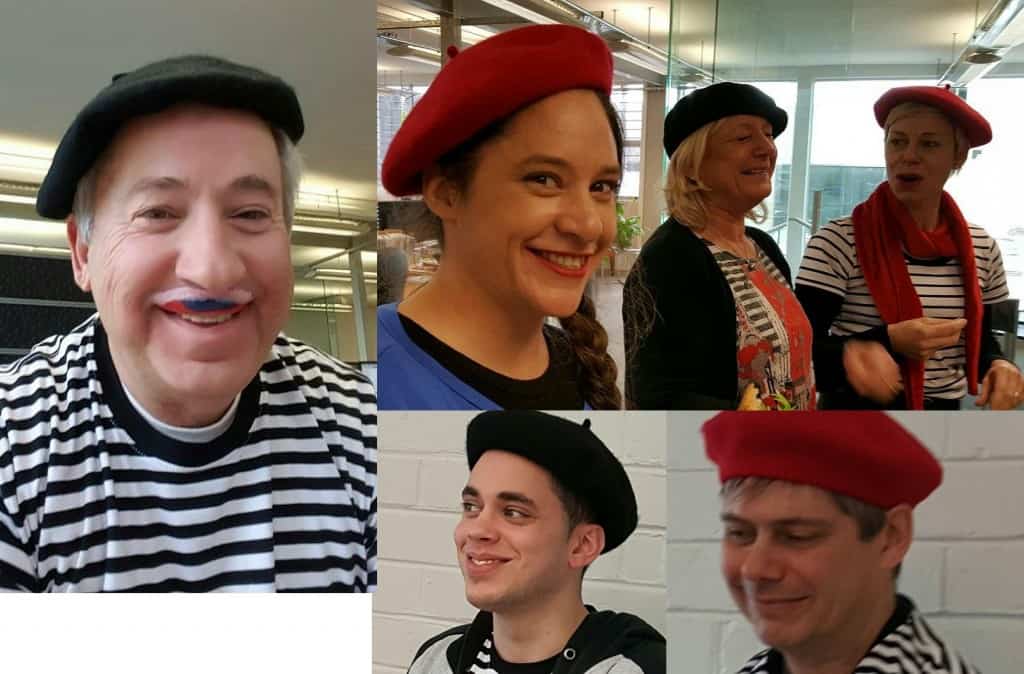 At Origin Fire and Pacific Consultants we celebrated Bastille Day with some bad French accents, good costumes, and a bit of wine and cheese at lunchtime. Fantastic!
Chez Origin Fire et Pacific Consultants, nous avons célébré cette journée en parlant français avec un fort accent kiwi, avec de beaux costumes et un peu de vin et de fromage à midi. Fantastique!
The French National Day commemorates the Storming of the Bastille on 14 July 1789, which was the culmination in Paris of a violent revolution that had begun two days earlier, as well as the Fête de la Fédération which celebrated the unity of the French people on 14 July 1790.
La fête nationale française commémore la prise de la Bastille le 14 juillet 1789, qui fut l'apogée d'une violente révolution commencée 2 jours plus tôt dans les rues de Paris, ainsi que la Fête de la Fédération qui célébra l'unité du peuple français le 14 juillet 1790.
Celebrations are held throughout France. (And in Remuera!)
Des commémorations sont organisées partout en France (et à Remuera!).