Applying first principles and collaborative creativity
for superior fire engineering
Origin Fire is a leading fire engineering consultancy based in Auckland, New Zealand. We are known for our ability to provide fire consulting for unusual and challenging construction projects. To do this we take a first principles approach to fire engineering. Instead of hearing "it can't be done", from us you'll hear "here's how it can be done".
Our fire engineering consultants can assist your team with strategic fire consulting, fire engineering design, construction monitoring, compliance checking, and the design and implementation of fire protection systems.
What is 'first principles' for fire engineering?
The application of engineering principles, rules and expert judgement based on a scientific appreciation of fire phenomena, the effects of fire and the reaction and behaviour of people in order to save life and protect property.
Call us on +64 9 520 0439 or send an email
---
---
 Latest Projects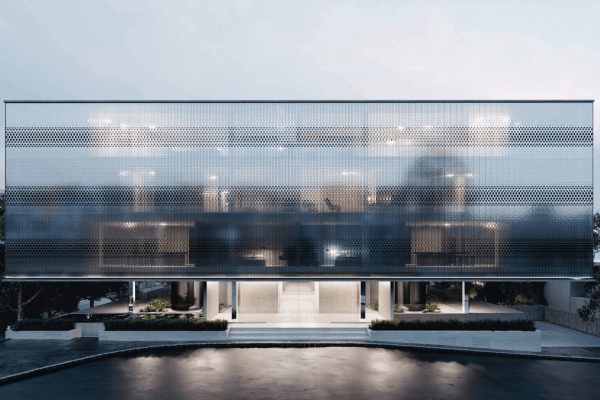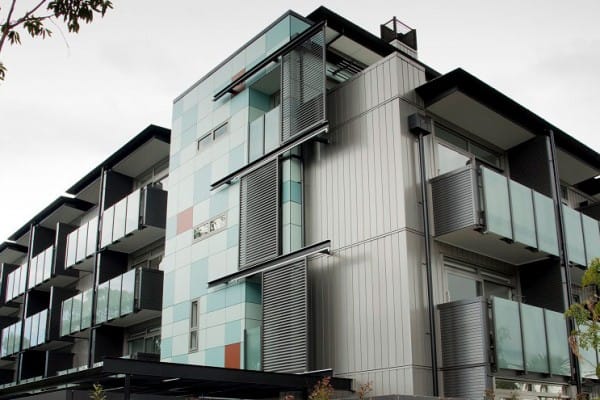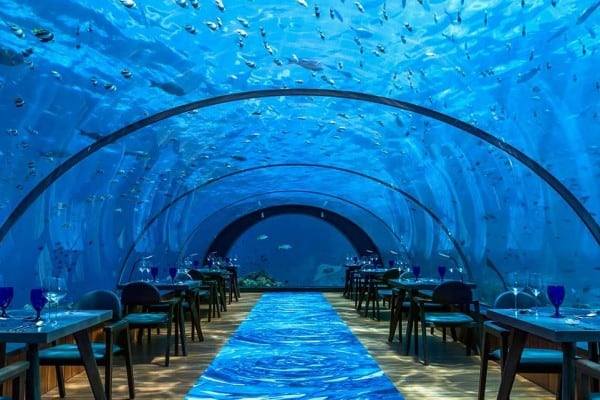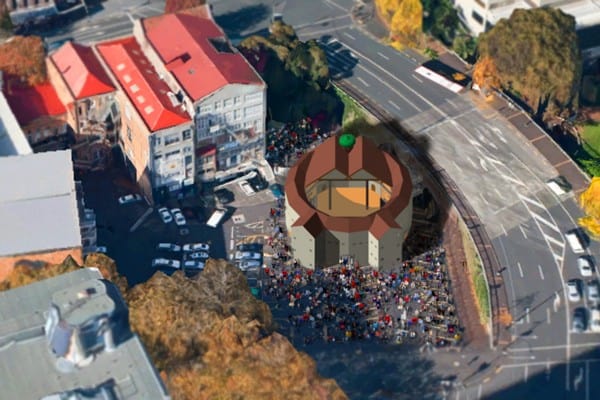 ---
Origin Fire Team Quotes
Fire engineering impacts all of the building design disciplines – architectural, structural, mechanical and electrical. By engaging with experts in each of these disciplines and applying first principles, Origin Fire is able to achieve fire protection outcomes that support the project's overall vision. We have a track record of breaking new ground and coming up with original ideas.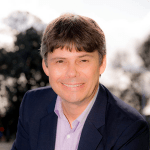 Michael James
Managing Director, Fire Engineering Consultant
I enjoy the challenge of projects that have special fire engineering requirements, particularly those that involve children, the elderly and hospital patients. The process of modelling fire scenarios allows me to apply all my knowledge and skills to formulate best-practice solutions.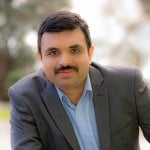 Sajeesh Nair
Fire Engineer, Origin Fire
My many years as an electrical engineer has provided the perfect foundation for emergency lighting design. I'm an excellent collaborator, which assists the consultation, design and implementation process.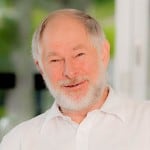 Clive Revie
Emergency Lighting Engineer, Origin Fire
---
Latest News