Overcoming the fire safety challenges of any type of structure
Design collaboration
Origin Fire assists architects with initial building design and layout, including egress design and selection of fire-rated materials.
Computer modelling
We can model fire dynamics for any building design or concept using state-of-the-art 3D modelling software.
Compliance confirmation
Our engineers use first principles, Verification Method VM2 and Acceptable Solutions to confirm compliance with the building code for building consent.
Documentation review
Origin Fire engineers review the architectural, structural and services documentation to ensure that our design is correctly described in the consent, tender and construction documentation.
Construction monitoring
We monitor construction to ensure the building is constructed in accordance with our design to provide the safety intended.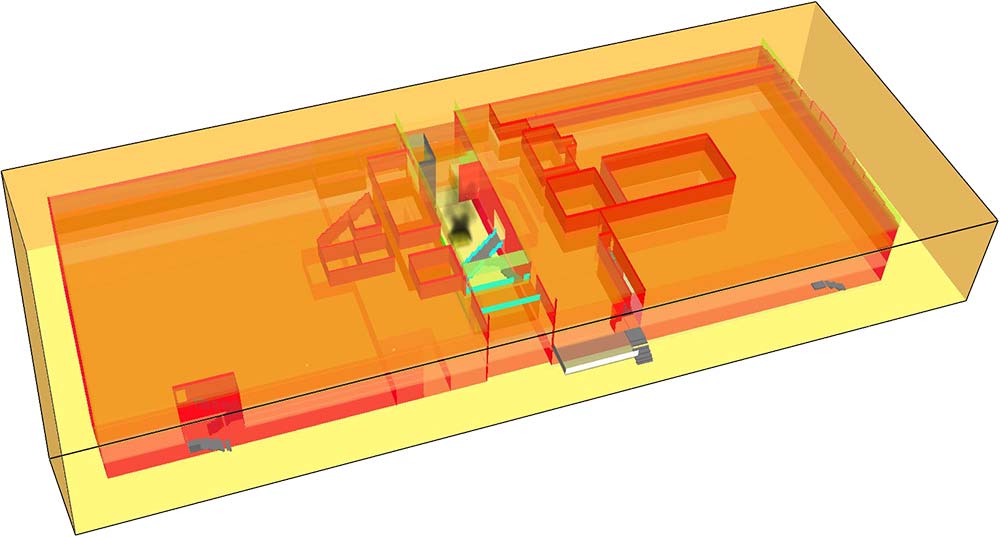 Call us on +64 9 520 0439 or send an email
---