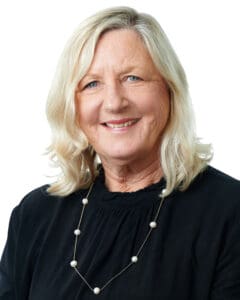 Christine Cann
Senior Fire Safety Technician
NZCE(Mech)
M 021 172 9118
E


Christine has been an invaluable member of the Origin Fire team for nearly 20 years. Previous to her role at Origin, she spent a decade working as a mechanical engineer. Having lived her whole life in Auckland, her professional expertise and exceptional people skills have secured Christine's reputation for quality work and client service.
Christine's role often involves working autonomously, but she also collaborates with clients, architects and project managers on most projects. She particularly enjoys projects in which she is working on from the very beginning through to its completion.
"I like being involved in projects from the start, making sure we have highlighted and advised on all relevant issues for consideration before design work starts. I like that my clients trust me and respect the knowledge I have. As we continue to discover within the Origin team, we can all learn from each other," says Christine.
Much of Christine's work is providing advice on requirements for fire safety and she also writes fire reports that comply with New Zealand Building Code Acceptable Solutions and Ministry of Education standards.You may also see Christine on the site of a project, as she visits to make sure fire penetrations are completed with the right products and quality finishing.
Outside of Origin, Christine enjoys catching up with friends, playing tennis, gardening and spending time with her family.
Her personal motto? Do it to the best of your ability.