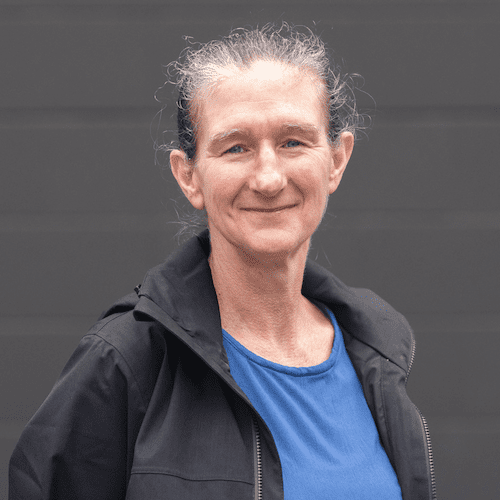 Joanna Williams
Senior Fire Engineer
ME(Fire), BE(Hons) Civil Engineering, CMEngNZ, CPEng, PMSFPE
M 021 178 2421
E

Joanna was born in the UK to New Zealand parents but grew up in Auckland. She started out her career as a Structural Engineer for 10 years before completing her Masters degree in Fire Engineering from the University of Canterbury.

Joanna's work at Origin involves her working with other team members who provide passive design and fire protection. She can be found writing a fire report, creating a fire model to see how smoke spreads through a building, or developing a specification for fire testing to prove or disprove that the specimen is suitable for use.

She loves having something new to think about and learn each week, and relishes having so much variety within one field; from structural responses to fire, and the behaviour of fire, right through to human behaviour.

Outside of fire engineering, Joanna loves playing the violin or viola with a group of other musicians, riding her bike, and turning off her mobile phone to head out tramping into the back of beyond!

"My goal is to work within the team structure to develop a fire safety design that meets everyone's needs, and get it implemented."