Congratulations to Sarath (Sam) on achieving professional membership of IFE
The team at Origin Fire wish to congratulate Sarath (Sam) on obtaining professional membership of the Institute of Fire Engineers.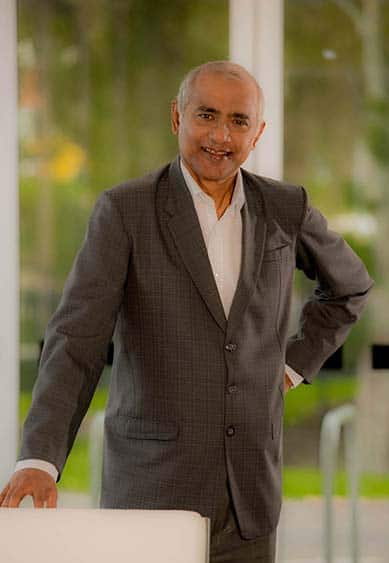 The Institute of Fire Engineers is a UK based organisation with branches throughout the world. The members share a commitment to envisioning, preparing, mentoring and building for the future, ensuring that the fire profession remains relevant and valued, protecting people, property and the environment from fire.