Let the Festivities Commence!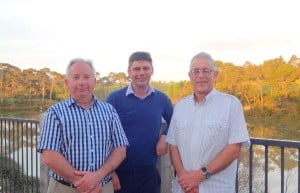 At Origin Fire and Pacific Consultants our wonderful Principals organised an outing for the teams to celebrate the upcoming festivities with a charming boat ride, delicious food and great company.
---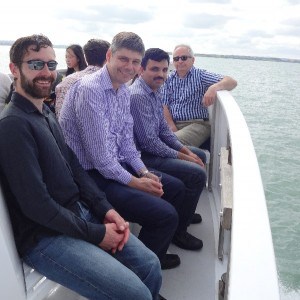 On a day that was supposed to be raining with chances of thunder, we began the afternoon with a lovely sunny boat ride from downtown Auckland on board the beautifully restored launch 'Kawau Isle' where our Hostess ensured we had refreshments in hand and the Skipper regaled us with snippets and stories about the local points of interest as we motored to The Riverhead.
---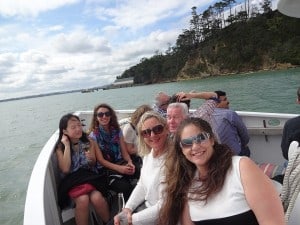 The Riverhead is New Zealands oldest riverside tavern set above its own jetty on the Rangitopuni Creek where we enjoyed the choice far too much delicious, fresh and beautiful food, with our very own lovely and attentive staff.
---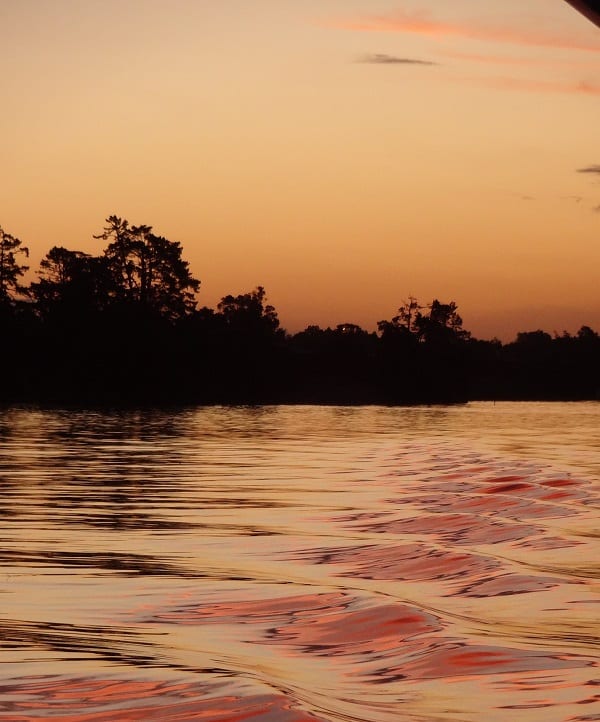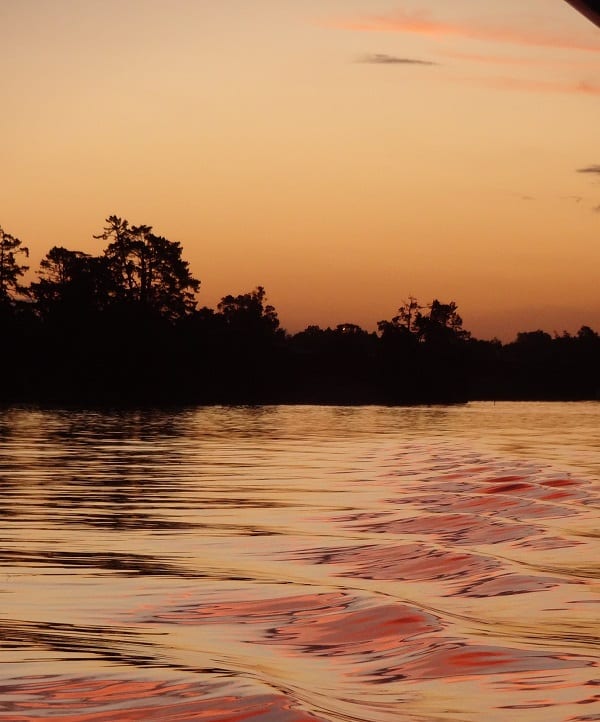 We then, unfortunately, had to head back to the real world, although, with a stunning and relaxing sunset to top off a lovely evening.