Jen Tang and Alex Zhu are relatively recent recruits to the Origin team and both are enjoying the special working environment that Origin offers.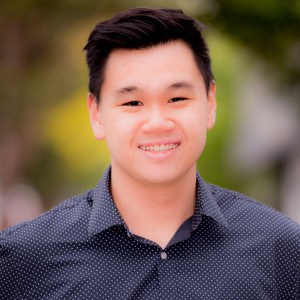 Jen says Origin is a great place for them as graduates to start work.
"We get lots of support, there's plenty of opportunity to work across a variety of projects. Michael James is a leader in the field which means we keep learning at a highly advanced level."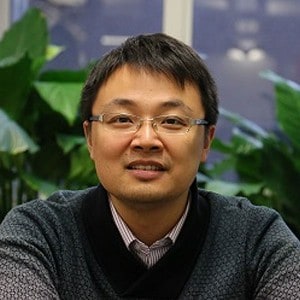 Alex agrees it's the company culture that works for them both.
"Origin is a small, highly efficient and exceptionally well resourced team which means we get to work across all aspects of fire engineering design and safety."
Jen graduated from Auckland University with a BE (Hons) in Mechatronics Engineering and Alex gained a doctorate in Mechanical Engineering after studying in Sydney and Canberra.
Both will be starting at Canterbury University next year to study part time for a Masters in Fire Engineering. They're being supported by Michael because he wants them to graduate as fire engineering specialists from the one of the best fire engineering universities in the world.
Read more about Jen and Alex on their team profiles.